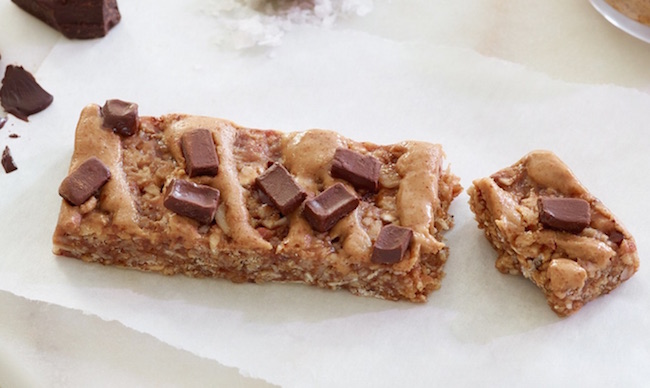 | | |
| --- | --- |
| | Food Ingredients 1st |
By Elizabeth Kenward
In a move to further support farmers who are transitioning to organic, Kashi has just rolled out a new line of Transitional Certified nut butter bars.
Read Article →
| | |
| --- | --- |
| | The Wall Street Journal (paywall) |
By Jacob Bunge
A massive influx of organic grains from abroad have resulted in 20-30% price declines in corn and soy. American farmers are crying foul, alleging fraud.
Read Article →
| | |
| --- | --- |
| | La Crosse Tribune |
By Mike Tighe
At the MOSES Organic Farming Conference in Wisconsin, Jim Riddle introduced and spoke about the progress with the Organic Farmers Association. This organization is badly needed in our industry. Organic farmers need their own voice of representation in Washington, D.C.
Read Article →
| | |
| --- | --- |
| | GM Watch |
GMO 'Golden Rice' is again proving to be not the savior that the chemical industry would like us to believe. New data is showing stunted and delayed growth along with a drop in yields. No surprise this crop is having additional problems.
Read Article →